Woodwarm Stoves
For over 40 years we have handcrafted Woodwarm stoves in the heart of Devon
Woodwarm stoves are handcrafted in the UK. Our passion for quality, design and the environment has helped us produce stoves that combine state of the art efficiency with reduced pollution to create really environmentally friendly appliances. Woodwarm Stoves are constructed with a steel body with cast iron and stainless-steel fittings. Each one is individually built by craftsmen and are rigorously tested to ensure consistent quality. Some of our fires are still in use some 40 years on, what else do you have that's still working at 40 years old? We know how to keep the glass clean; we know how to get the maximum use from your fuel, we are unrivalled in our canopy, fuel, colour, leg, handles, plinth, and pedestal, options. Because you buy a house for comfort and as an investment, your choice in a stove should be the same.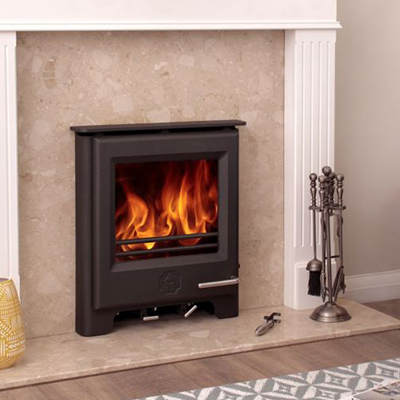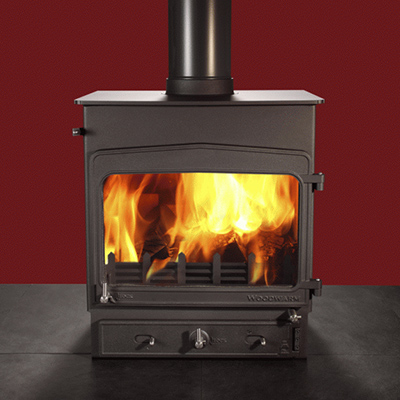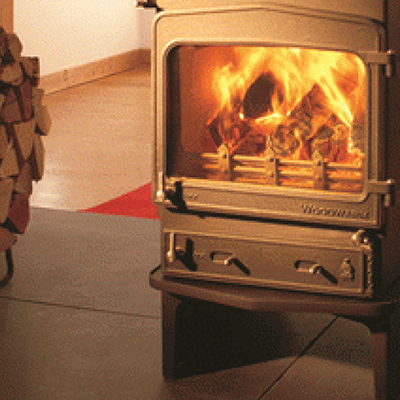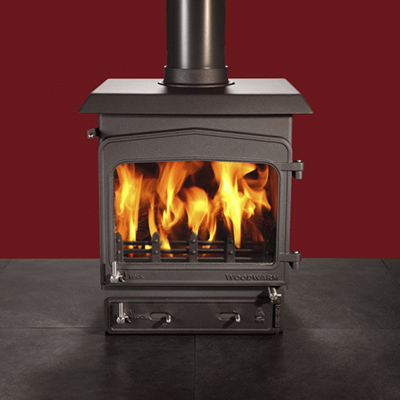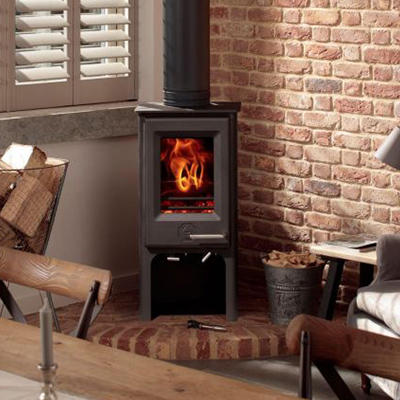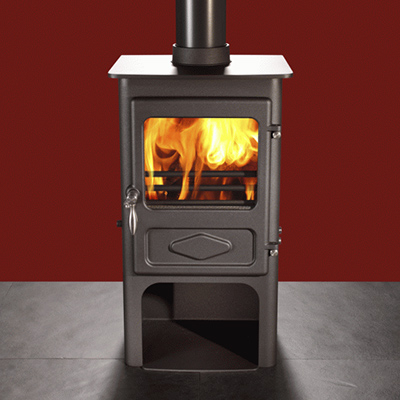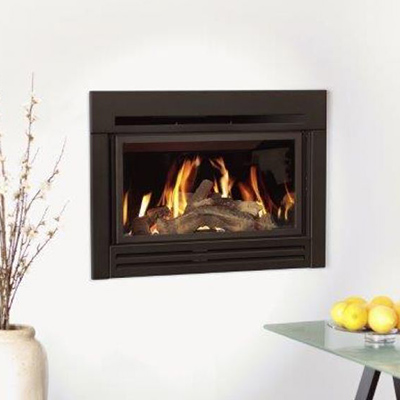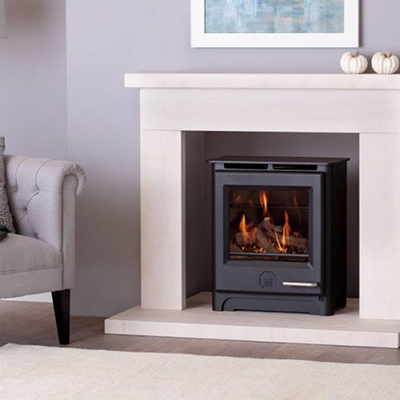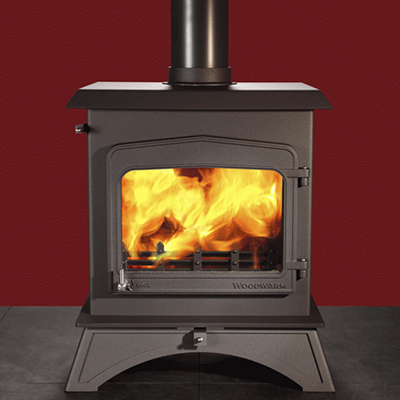 Testimonials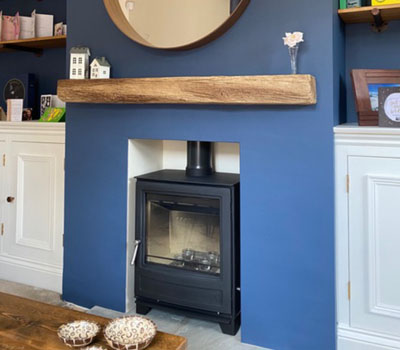 Customer from Winchester
Our old chimney breast was covered with a large tiled hearth that was far too big for the room. We went to the Romsey showroom and their staff were so helpful - they helped us pick out the right size wood burner for our space that was in our style. The workmen who came to rip out the old and install the new were professional, friendly, and knowledgeable. They left everything very clean at the end of each day and did a great job, rebuilding the cavity and installing the new burner. The finished product looks great and we're so happy with it!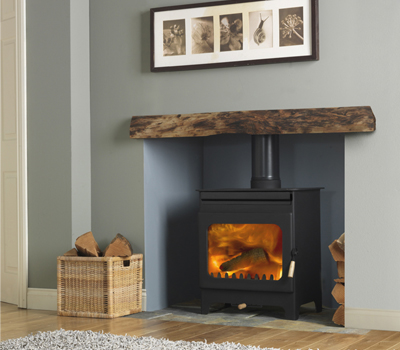 Customer in Southampton
Fantastic, loving the new wood burner in this snowy weather. Clive and Shaun did a fantastic job, very accommodating and exceptionally clean workers. Arrived promptly each day and left the room clean each evening for us. Wouldn't hesitate to recommend, a professional job from first visit to showroom to the finished job.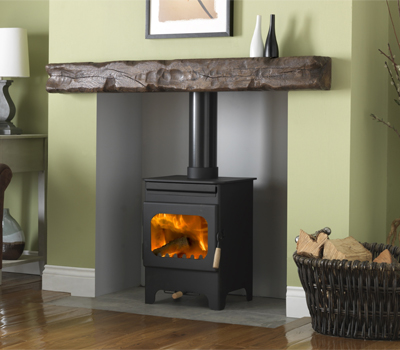 Customer in Amesbury
Absolutely brilliant from start to finish. We had no idea of what we needed and relied on the very helpful guys at Romsey wood burners . The full service from Romsey Woodburners was great. They came out and looked at our chimney the rooms and told us what what would be the best for our home. We chose a fire and they worked around other professionals when we were refurbishing our home I can't recommend them enough a very professional team and the work has been second to none.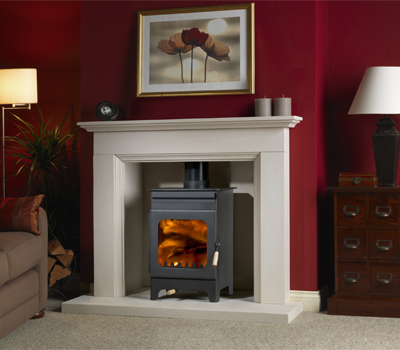 Customer in Romsey
Really pleased with Luke, Ian and Jordan. Great work by the guys to put in a log burner that we'd brought with us from our old house.