Jydepejsen Stoves
A Customer Service that goes beyond our competitors
Jydepejsen A/S is a well-established company, which has worked on the development of the design and optimal use of the characteristics of fire since 1979. They attach great importance to producing high quality wood-burning stoves which are easy to use, stylish in design and have low particle emission to the benefit of the environment. They consider the development of new products to be an on-going process, with the focus not only on the design but also on how the combustion technology can be optimised. A wood-burning stove is an experience for our senses – watching the dancing flames and listening to the faint crackle of the fire gives you a wonderfully pleasant and relaxed feeling.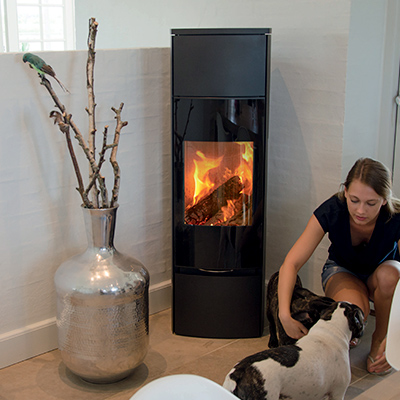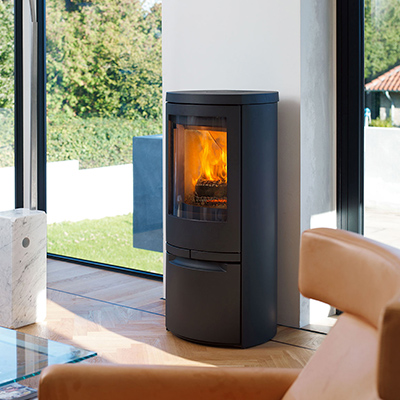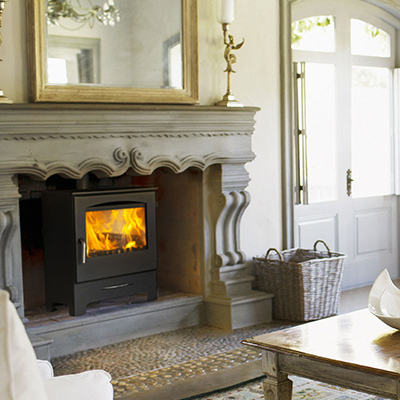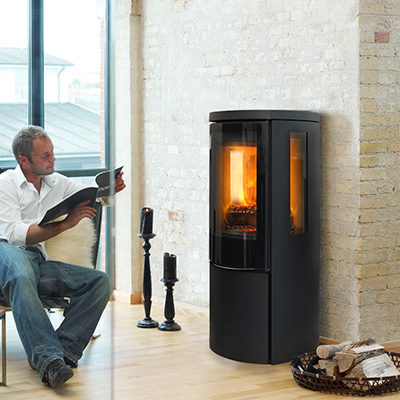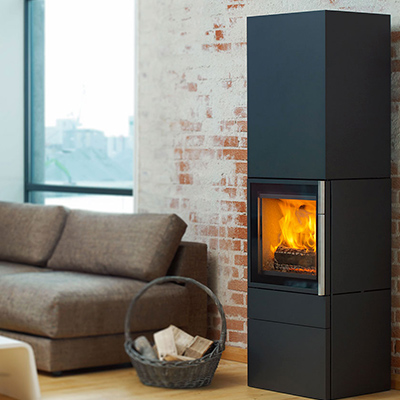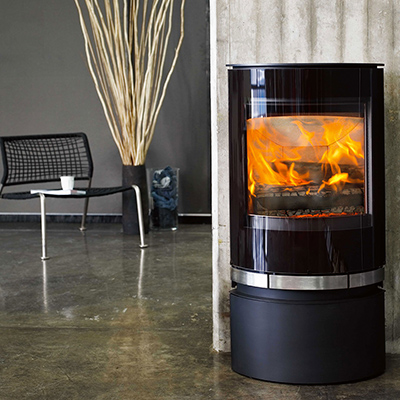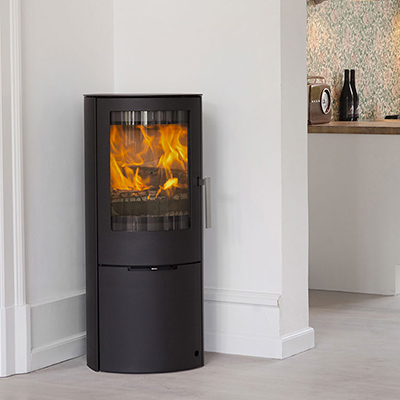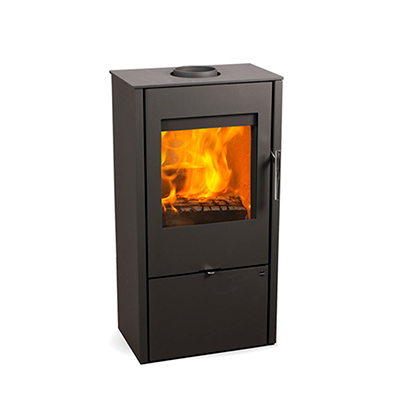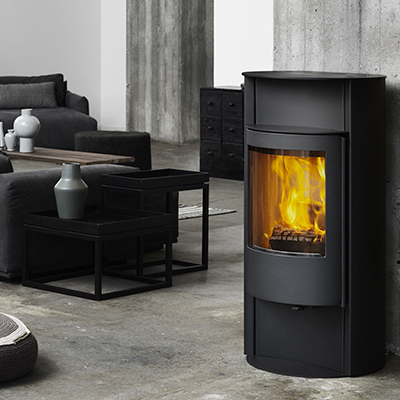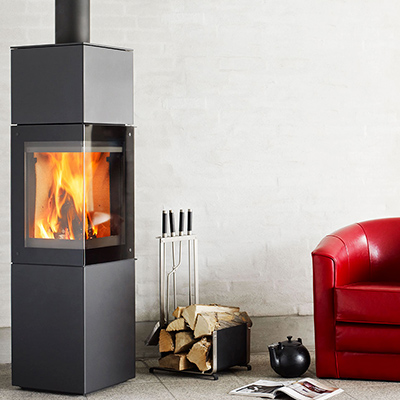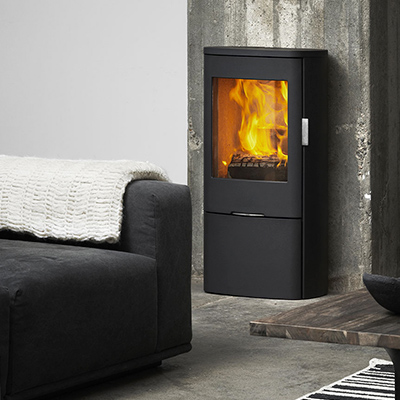 Testimonials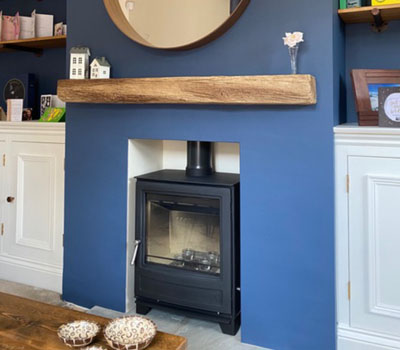 Customer from Winchester
Our old chimney breast was covered with a large tiled hearth that was far too big for the room. We went to the Romsey showroom and their staff were so helpful - they helped us pick out the right size wood burner for our space that was in our style. The workmen who came to rip out the old and install the new were professional, friendly, and knowledgeable. They left everything very clean at the end of each day and did a great job, rebuilding the cavity and installing the new burner. The finished product looks great and we're so happy with it!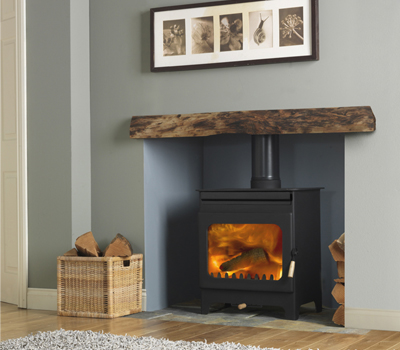 Customer in Southampton
Fantastic, loving the new wood burner in this snowy weather. Clive and Shaun did a fantastic job, very accommodating and exceptionally clean workers. Arrived promptly each day and left the room clean each evening for us. Wouldn't hesitate to recommend, a professional job from first visit to showroom to the finished job.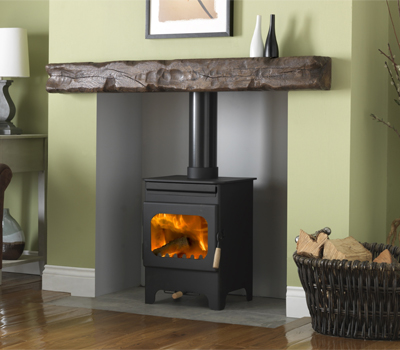 Customer in Amesbury
Absolutely brilliant from start to finish. We had no idea of what we needed and relied on the very helpful guys at Romsey wood burners . The full service from Romsey Woodburners was great. They came out and looked at our chimney the rooms and told us what what would be the best for our home. We chose a fire and they worked around other professionals when we were refurbishing our home I can't recommend them enough a very professional team and the work has been second to none.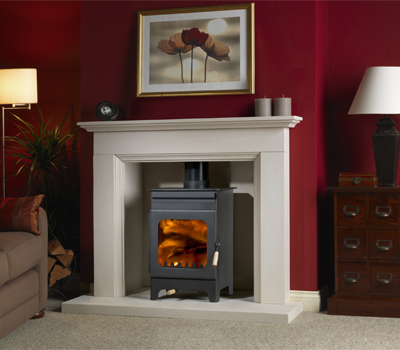 Customer in Romsey
Really pleased with Luke, Ian and Jordan. Great work by the guys to put in a log burner that we'd brought with us from our old house.